Small Groups
We have various pop-up small groups throughout the year on different topics. We also have recurring brunches for newcomers to connect with one another. If you are interested in finding out about an upcoming small group or would like to host one, please reach out to paul.ortiz@ugathering.org
Monday Women's Discussion Group
The Monday Women's Group meets the third Monday of each month at a participant's house. They share a potluck dinner and discuss topics of interest to the group.
Monday Night Men's Group
University Temple's Monday Night Men's Group is a multi-generational fellowship group that meets twice a month on the 1st and 3rd Mondays in participants homes. Covering a wide range of conversation topics ranging from politics to theology, technology to spirituality, ethics to history. The group is never short of topics or enthusiasm.
For More information on any of these groups, please contact the church office at office@ugathering.org or (206) 632-5163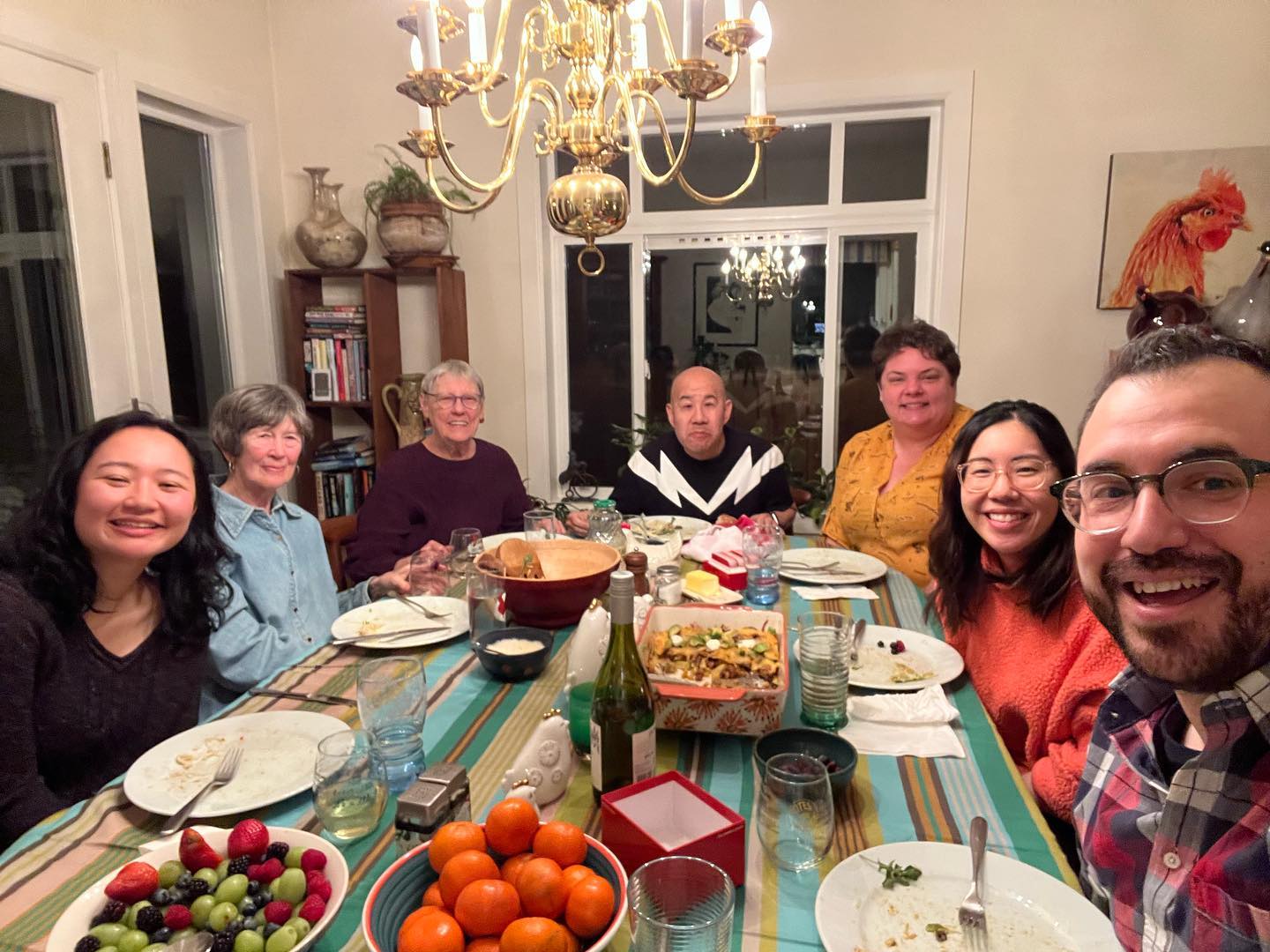 Our newsletter includes information about upcoming & ongoing events at University Gathering
Enter your name and email below to subscribe